How did the greatest city on earth influence the lives and music of Jewish composers? Join some of New York's most accomplished chamber musicians for a winter afternoon of flute music by such 20th and 21st-century musical luminaries as (clockwise) Miriam Gideon, Ernest Bloch, Aaron Copland, and Leonard Bernstein. Curated by music historian Nancy Toff, the concert will be introduced by Dr. Tina Frühauf of Columbia University.
Founded in 1920, The New York Flute Club is the oldest orchestral instrument club organization in the United States.
About the Speaker: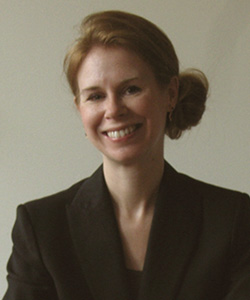 A professor at Columbia University and the Graduate Center at CUNY, Tina Frühauf has received fellowships and grants from American Musicological Society, the Leo Baeck Institute, and the Memorial Foundation for Jewish Culture. Her publications include: The Organ and Its Music in German-Jewish Culture (Oxford University Press, 2009/2012); Dislocated Memories: Jews, Music, and Postwar German Culture (Oxford University Press, 2014), and Experiencing Jewish Music in America, with Rowman & Littlefield published in 2018.

Presented by: