Pauline Kael called him "the greatest American screenwriter." Jean-Luc Godard said he was "a genius" who "invented 80% of what is used in Hollywood movies today." With credits that include Scarface, Twentieth Century and Notorious, novelist, reporter, and playwright Ben Hecht also emerged during WWII as an outspoken crusader for the imperiled Jews of Europe and later became a fierce propagandist for pre-1948 Palestine's Jewish terrorist underground. Adina Hoffman speaks with Phillip Lopate about her new biography of this charismatic and contradictory figure, who came to embody much that defined America—especially Jewish America—in his time. Book sales and signing follow the program.
About the Speakers: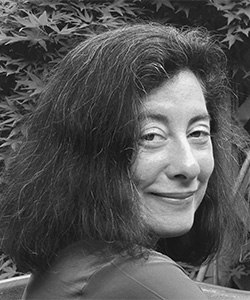 Adina Hoffman is the author of House of Windows: Portraits from a Jerusalem Neighborhood, Till We Have Built Jerusalem: Architects of a New City, and My Happiness Bears No Relation to Happiness: A Poet's Life in the Palestinian Century, which was named one of the best twenty books of 2009 by the Barnes & Noble Review, one of the top ten biographies of the year by Booklist, and won the UK's 2010 Jewish Quarterly-Wingate Prize. She is also the author, with Peter Cole, of Sacred Trash: The Lost and Found World of the Cairo Geniza, which was awarded the American Library Association's award for the Jewish Book of the Year. Formerly a film critic for the American Prospect and the Jerusalem Post, she is Guggenheim Foundation Fellow and was named one of the inaugural (2013) winners of the Windham Campbell prize for literature. She lives in Jerusalem and New Haven.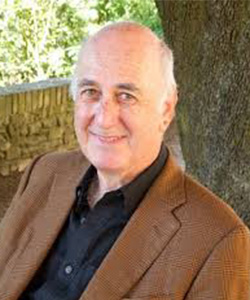 Phillip Lopate has written four personal essay collections, two novels, a pair of novellas, and three poetry collections, among many other published works. His latest book is the memoir, A Mother's Tale, (OSU Press, 2017). Mr. Lopate has received numerous awards including a John Simon Guggenheim Fellowship, a New York Public Library Center for Scholars and Writers Fellowship, two National Endowment for the Arts grants, and two New York Foundation for the Arts grants. A Brooklyn native, he is a professor at Columbia University's School of the Arts, where he teaches nonfiction writing.

Presented by: